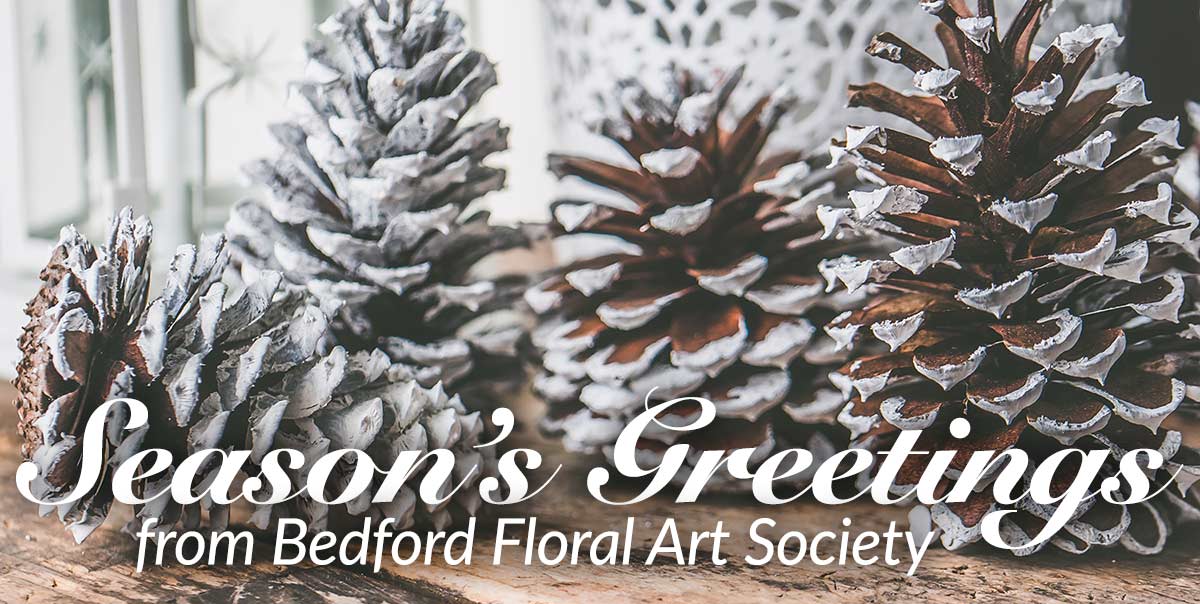 Charity News
Charity for 2018-19
The chosen charity for this year is Magpas Air Ambulance
"Magpas Air Ambulance is a charity which brings essential lifesaving care by land and air to patients in life-threatening emergencies in the East of England and beyond. Some of the UK's expert doctors and paramedics volunteer their own time to work with us. Magpas Air Ambulance is not a state-funded service and relies on generous public donations to continue saving lives. Since 1971 we've treated over 60,000 patients.
Our medics support the ambulance service by bringing additional skills and treatments to the scene of an incident.
We operate a helicopter and rapid response vehicles from our base near Huntingdon, Cambridgeshire and are dispatched to medical incidents in Cambridgeshire, Bedfordshire, Hertfordshire, Northamptonshire, Norfolk, Suffolk, Essex, Lincolnshire, Leicestershire, Rutland, London, and occasionally further afield."
Charity for 2017-18
The charity for last year was Tibbs Dementia Services: Music4Memory £500 was raised and presented to them at our AGM in February 2018.
Thank You!
The Area AGM and lunch is at Broxbourne on Thursday November 22nd 2018 – There will be a lunch and a demonstration by a National demonstrator . It is always a really enjoyable day – several of us usually attend and we share transport – it would be good if you could join us – please see Lynda Smith if you are interested in going.