Charity for 2017-18
The chosen charity for this year is Tibbs Dementia Services: Music4Memory
Thank You!
to everyone who contributed to the £500 we raised for the The Gladys Ibbett Daycare Hospice last year.
A cheque was presented during the AGM in February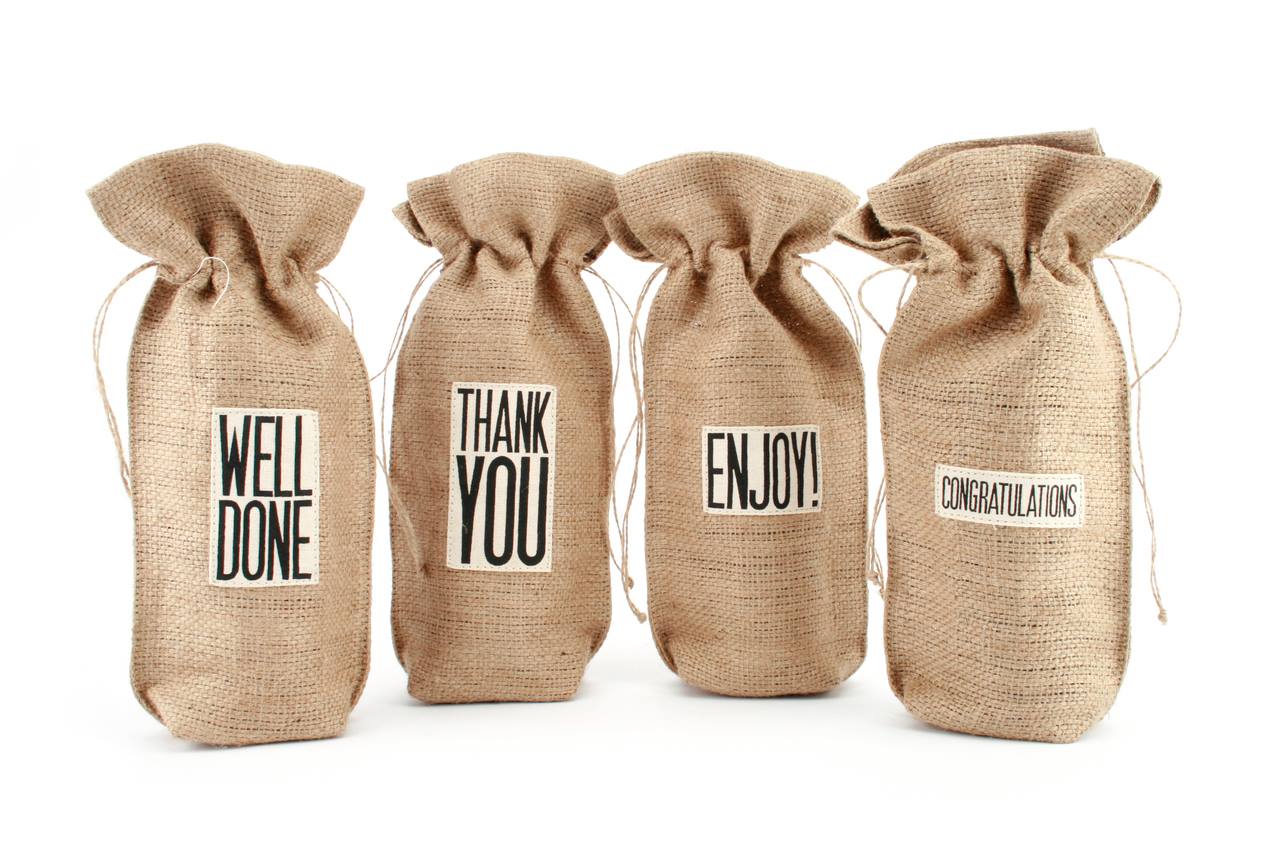 Thank You!
Thank you to everyone who purchased a ticket on the Bottle Tombola stall in August at the Members Evening. We raised £68 which will be added to the money we have raised on the Plant Stall and it will all be given to The Gladys Ibbett Daycare Hospice on Linden Rd in Bedford.
December Meeting - we would like to put a focus on our charity at the Christmas meeting so we shall be running a Christmas bottle stall – we would be very grateful for gifts of  bottles - any size and any content -  and bottle bags if you have any spare ones. Please bring your contributions to the November meeting on the 7th.

The Area AGM and lunch is at Broxbourne on Thursday November 23rd – cost is £30 for lunch and a demonstration by National demonstrator Patricia Bashford. It is always a really enjoyable day – several of us usually go and we share transport – it would be good if you could join us – please see Lynda Smith if you are interested.