Visit to Ely Cathedral Flower Festival June 21st 2018 - Kaleidoscope of Life
The visit to Ely Flower Festival is booked for Thursday June 21st – leaving Kempston Sainsburys at 10am and leaving Ely at 4.30pm. The cost to members is £24 (including coach, group rate entrance, tip for driver) and £26 for non members although members will take precedence.  The tickets/wristbands give you access to the Cathedral throughout the day. Jenny C will be taking names and money (£10 deposit or full payment) at both the April and May meetings.
Charity for 2018-19
The chosen charity for this year is Magpas Air Ambulance "Magpas Air Ambulance is a charity which brings essential lifesaving care by land and air to patients in life-threatening emergencies in the East of England and beyond. Some of the UK's expert doctors and paramedics volunteer their own time to work with us. Magpas Air Ambulance is not a state-funded service and relies on generous public donations to continue saving lives. Since 1971 we've treated over 60,000 patients. Our medics support the ambulance service by bringing additional skills and treatments to the scene of an incident. We operate a helicopter and rapid response vehicles from our base near Huntingdon, Cambridgeshire and are dispatched to medical incidents in Cambridgeshire, Bedfordshire, Hertfordshire, Northamptonshire, Norfolk, Suffolk, Essex, Lincolnshire, Leicestershire, Rutland, London, and occasionally further afield."
Thank you! for the £500 we raised during  - a cheque was presented to Sarah Russell from Tibbs Dementia Music 4 Memory at the AGM in February.
Charity for 2017-18
The chosen charity for this year is Tibbs Dementia Services: Music4Memory
Thank You!
to everyone who contributed to the £500 we raised for the The Gladys Ibbett Daycare Hospice last year.
A cheque was presented during the AGM in February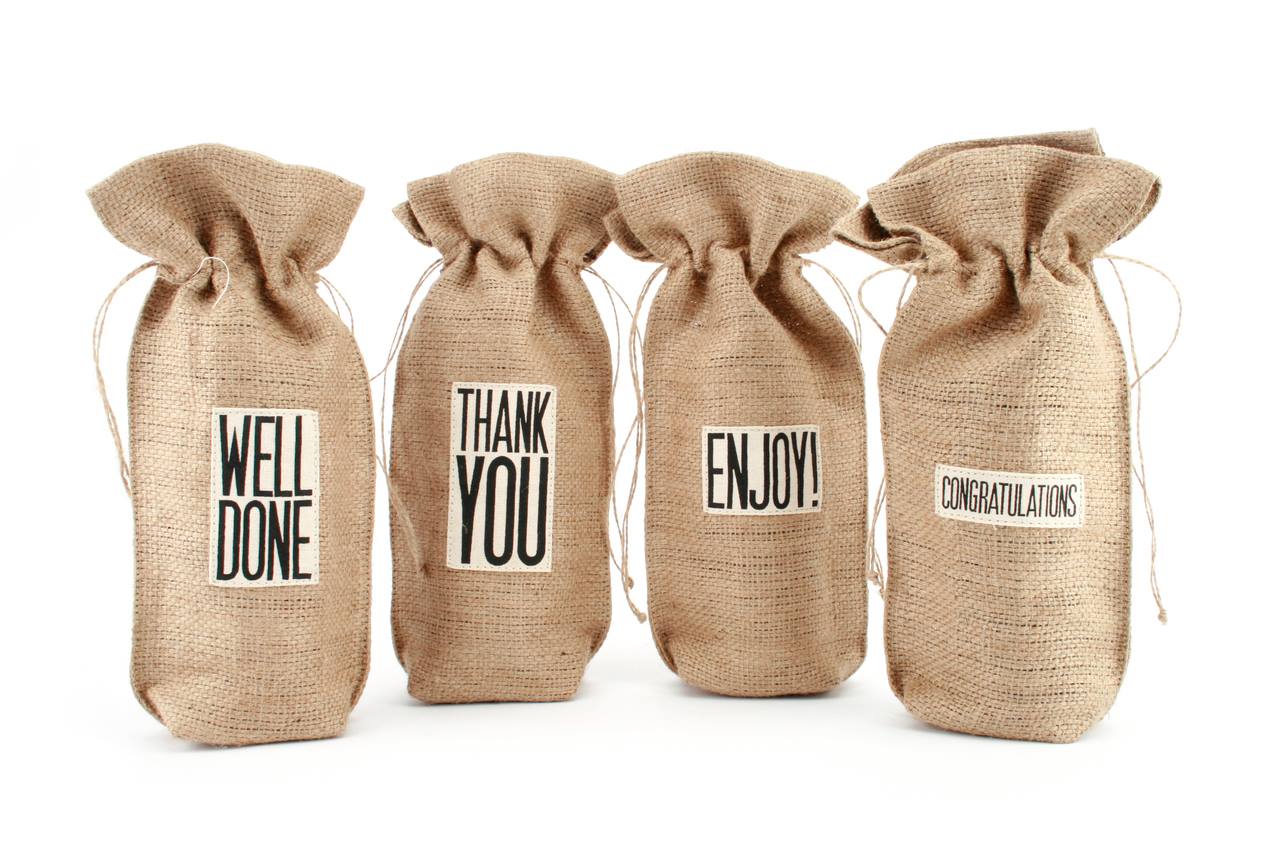 Thank You!
Thank you to everyone who purchased a ticket on the Bottle Tombola stall in August at the Members Evening. We raised £68 which will be added to the money we have raised on the Plant Stall and it will all be given to The Gladys Ibbett Daycare Hospice on Linden Rd in Bedford.
December Meeting - we would like to put a focus on our charity at the Christmas meeting so we shall be running a Christmas bottle stall – we would be very grateful for gifts of  bottles - any size and any content -  and bottle bags if you have any spare ones. Please bring your contributions to the November meeting on the 7th. The Area AGM and lunch is at Broxbourne on Thursday November 23rd – cost is £30 for lunch and a demonstration by National demonstrator Patricia Bashford. It is always a really enjoyable day – several of us usually go and we share transport – it would be good if you could join us – please see Lynda Smith if you are interested.